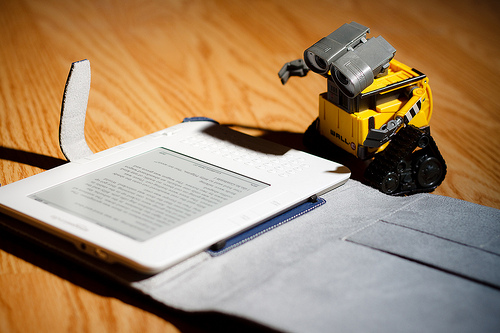 The SETAC 2013 conference was held from May 12-16 in Glasgow.
Here are my annotated slides from my talk analysing the spatial scales of the different regionalized impact assessment methods developed in the LC-IMPACT project. I used machine learning, and in particular Ward hierarchal clustering, to improve the methodology of my previous work.
Photo credit: Brian Matis.